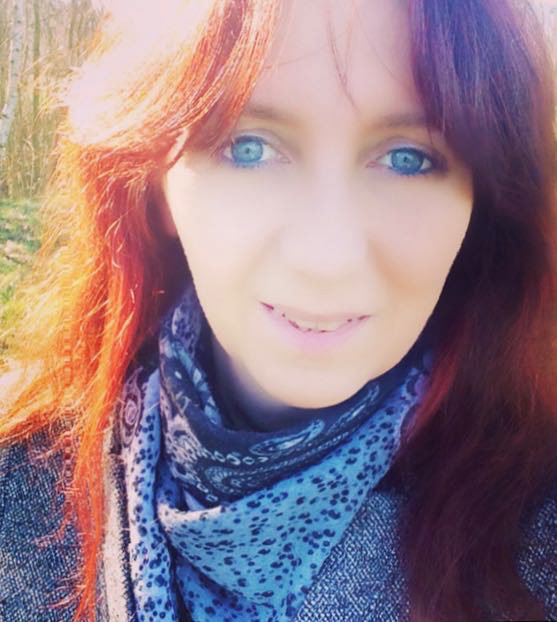 I am Susi Sanlier - the woman behind "Susi´s Cauldron" and "The Vegan Cauldron".
I have always been a freelancer, being my own boss allows me to put my energy into the projects which seem to be the most important at a certain moment of time. 
 I started teaching English as a teenager in order to increase my pocket money, so now I can call myself an experienced tutor having taught people between the ages of 4 to 79 for more than 30 years now. Currently I offer private lessons and courses at a local Adult Education Centre.
I have a Diploma in Translation (Dipl Trans) in the areas of Science and Literature. 
Another branch of my company called "Sun Salutations" which I founded in 2009 is Yoga. I love teaching Yoga (especially to teenagers) and hosting Chakra Meditation workshops.
The input I get from teaching English and Yoga, plus the walks through nature with my Golden Retriever Romeo, and of course the education of my four children (born between 1991 and 2003) establish the foundation of the inspiration for my creative work. 
I work with watercolours, Adobe Illustrator, pencils, markers, glitter and glue, etc. 
  I graduated joyfully from Module 1 and Module 2 of "The Art & Business of Surface Pattern Design"