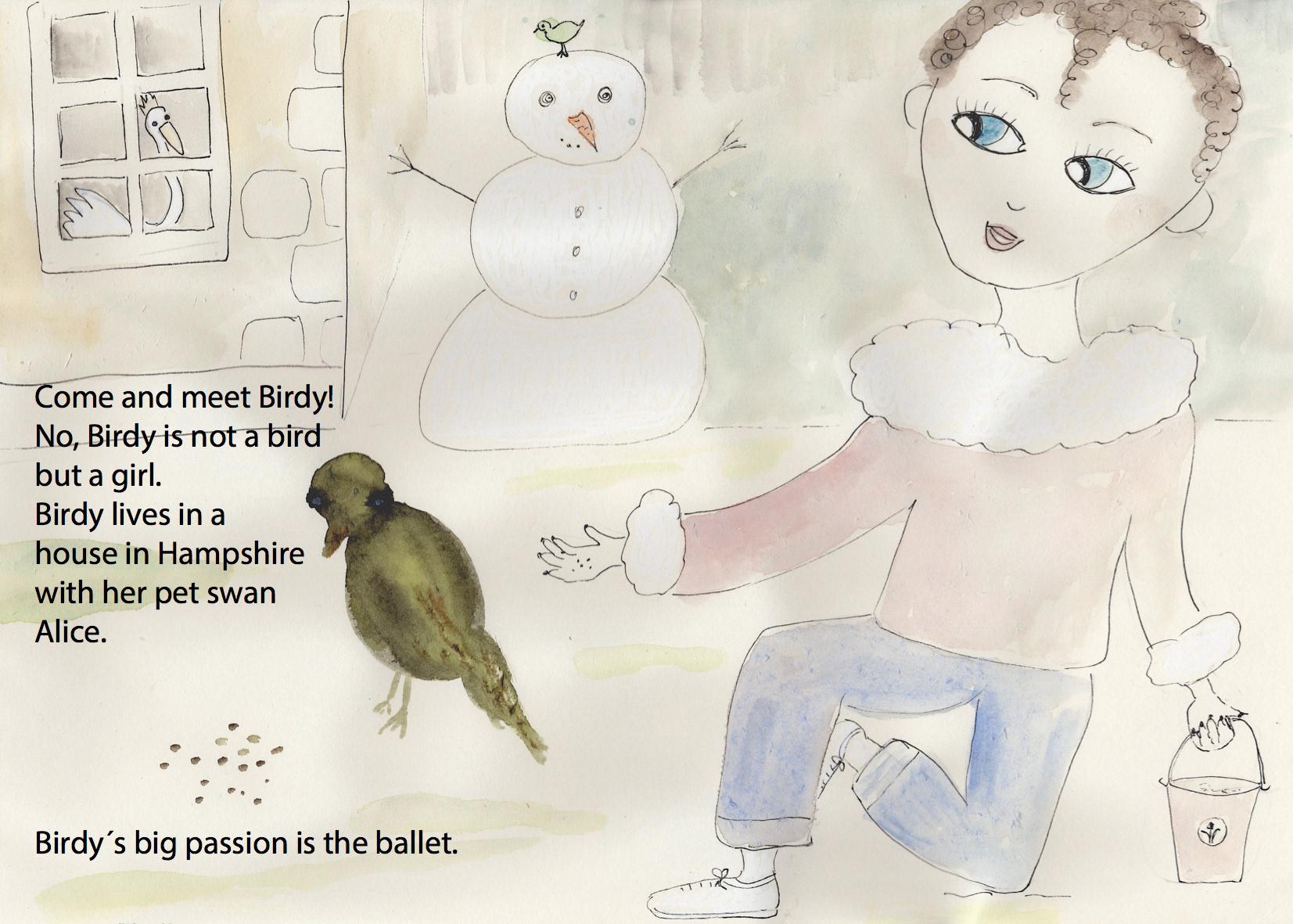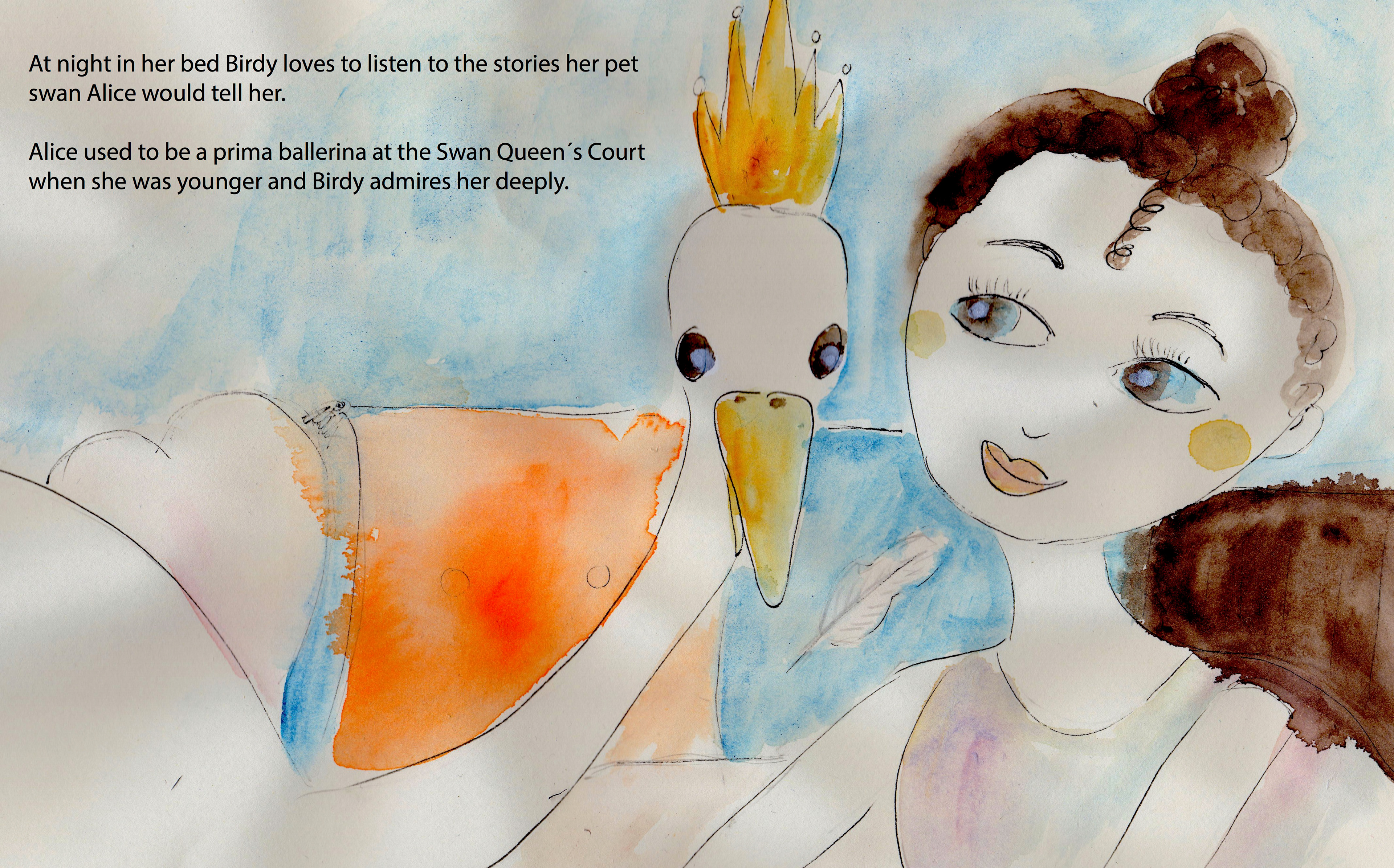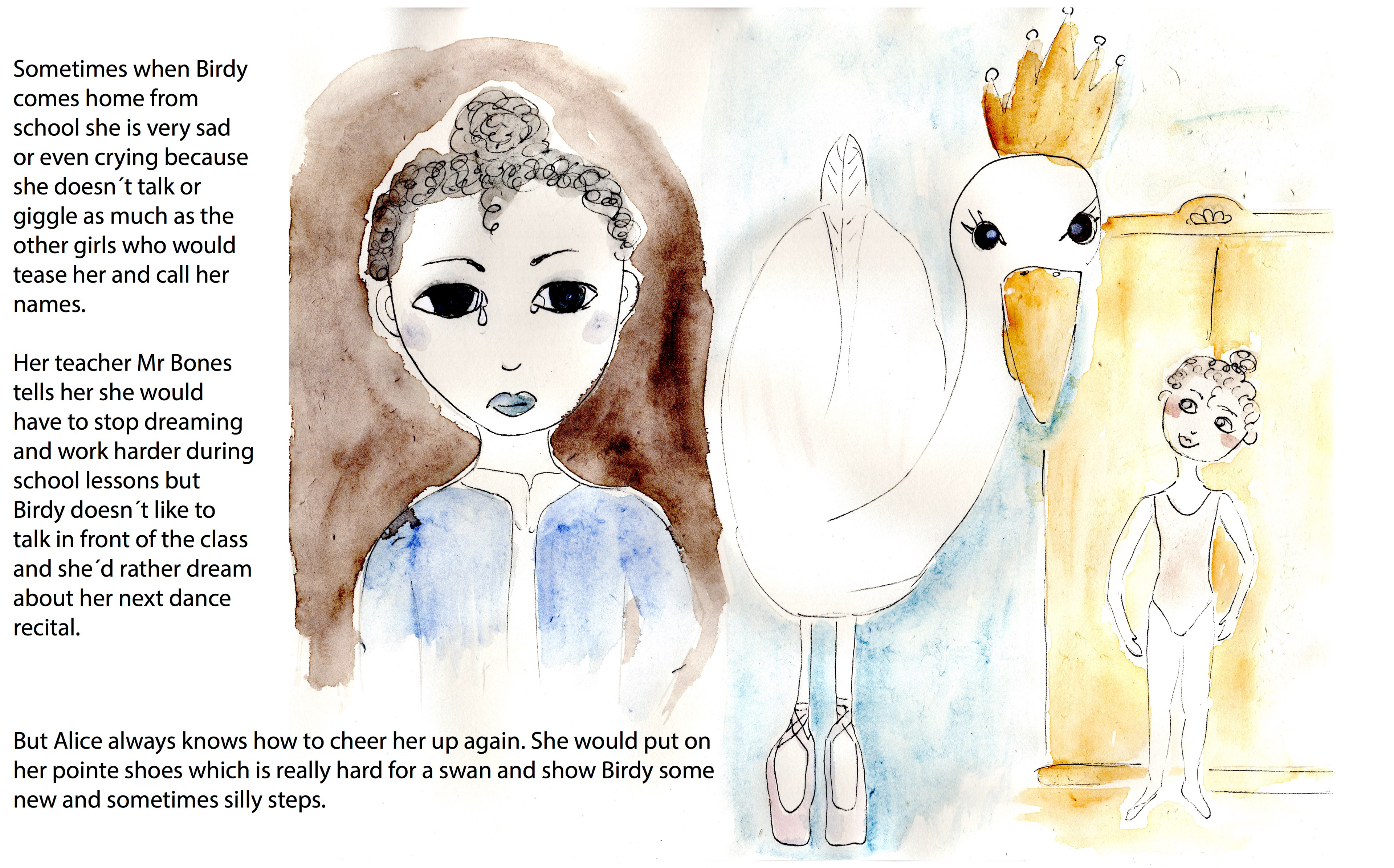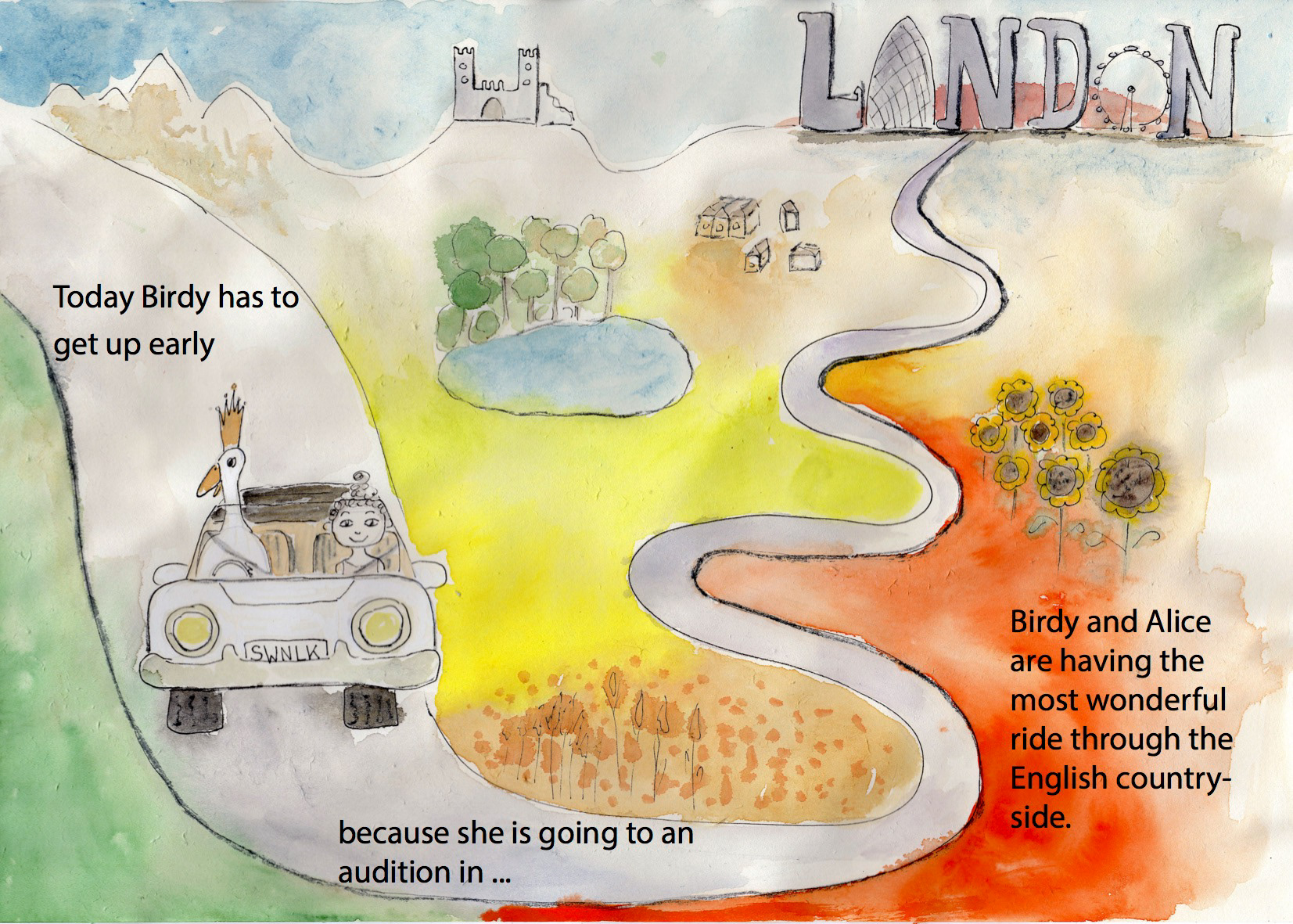 Here you can see my pictures for the #mymatsprep challenge. If you are interested in the challenge you can read all about it on http://makeartthatsells.com
The task was to create the children´s book character of Birdy, come up with a setting, play with scale, and show the character in the setting.
Children´s book illustration is something I would really like to do as I could let my imagination run wild and have fun creating adorable characters.