Tomato Soup Recipe 
This is my first try on a submission to the "They draw and cook" site. I love to cook and I love food illustrations so what better than to express my love for (vegan) food in a recipe card.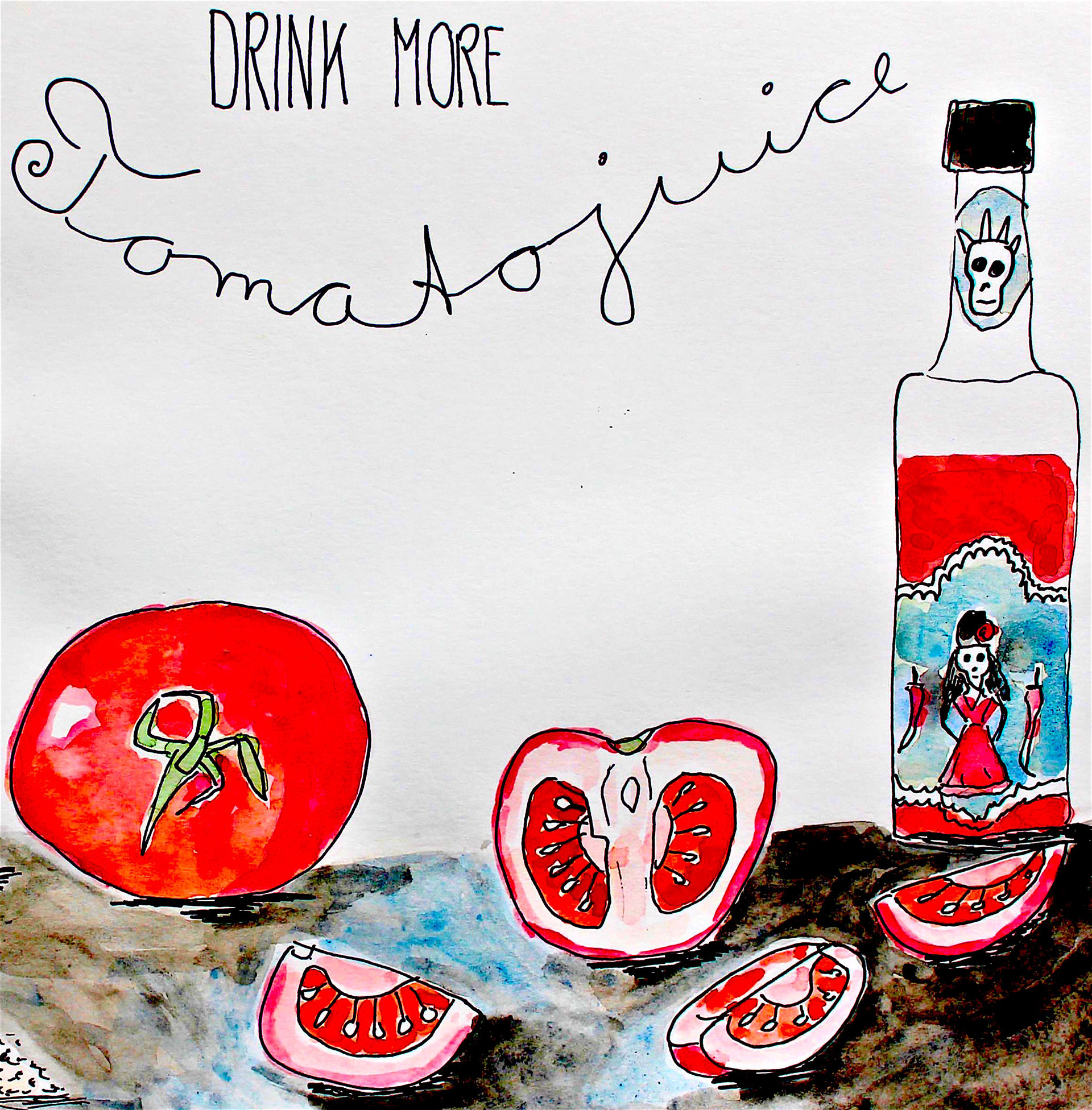 I draw a lot of food sketches. You can find them on Instagram #susisveganfoodillustrations
One of my bestsellers on redbubble is this Tomato Salad pattern.